Iku
The Itch
Opening: April 14, 2023, 9 PM
On view: April 15 – 16, 2023, 2-5 PM
April 14, 2023
Album release with a live set by ☆7571
8.00pm Doors
8.30pm ☆7571
9.00pm Iku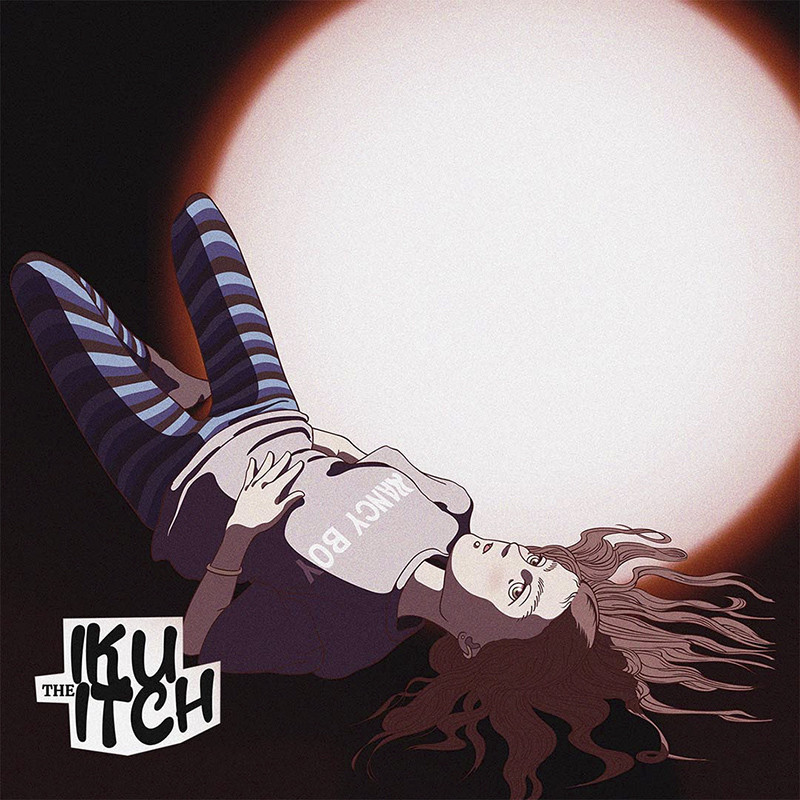 Ashley is proud to host the album release of "The Itch" by Berlin-based artist and musician Iku. Weaving wistful, introspective lyrics into a densely layered landscape of samples and sonic textures, "The Itch" interrupts reality and inserts an altered state of being—outside consensual time and space—in the here and now.
If reality posits a stable relation between body, consciousness, and environment, "The Itch" longs for its reversal: An oscillating movement, floating without ground, piecing reality back together through melodically recurring memories. In another register, one would call this desire. In yet another, the virtual.
Iku is a visual artist and musician based in Berlin. Her audio work layers associative samples into an entanglement of emotionally-charged sounds, creating a sensory mesh of hypnagogic piano progressions, evocative pop lyrics, and cut-up field recordings. She has been featured across different platforms and labels, including Creamcake (Berlin), AQNB (London/LA), and Amen (Vienna).
☆7571 is a solo music project from Vienna that originated as an offspring of the collaborative effort UN'. Moving Internet concrète, field recordings and samples between freeware and contemporary dj methods, the project aims at manifesting the improvisational sensation of sampling into original sounding songs while merging distinguishable atmospheres. Recent releases include MixFiles and Tracks on Edited Arts, Club Paradiso and D e l e t e d.
Cover art by Joon Yeon Park
*The venue is on the first floor, up three sets of stairs, and unfortunately not wheelchair accessible. Seating will be available upon request. Please contact us if we can support you with any accessibility needs.