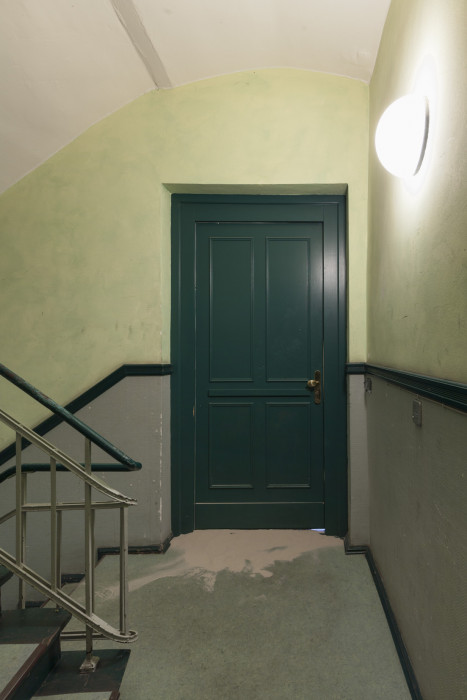 Ashley Berlin is currently curated by Steph Holl-Trieu.
Founded by Kate Brown and Lauryn Youden in 2013.
In 2013 and 2014, curatorial collaborators included Elena Gilbert, Emma Czerny-Holownia, and Mark Stroemich.
SELECTED PRESS
BERLIN ART LINK, Summer, 2021 "Touching Surface with Adam Fearon" by Alison Hugill"
SPIKE MAGAZINE December 2020: "Berlin Wohin?"
MOMUS October, 2020: "The Anxious 'I': Walter Scott's Autofictional Universe"
THE GLOBE AND MAIL, March, 2020: "'The city gives you the time to find inspiration': Why Canadian artists are flourishing in Berlin"
VOGUE GERMANY, November 2019: Junge Kunstgalerien in Berlin: Kunstverein-Direktorin Maurin Dietrich stellt 5 Adressen vor, die Sie sich merken sollten
Project Space Festival 2019
MONOPOL, Berlin Art Week 2018 Issue (September 2018)
ARTSY: "The Berlin Artist-Run Galleries You Need to Know" by Arielle Beer